---
2023
---
February 13th 2023
CONCERT
Scarlet K141 by Jacopo Baboni SchilingiLuca Quintavalle - harpsichord
Tonhalle Ehrenhof 1 
Düsseldor - [Germany]
 460
Scarlet K141 is a composition for harpsichord and live electronics.
It is a composition that belongs to the "highly" cycle, which means "as fast as possible".
It is a composition strongly inspired by Scarlatti's sonata K141. Actually, I was inspired by three sonatas: K18, K141 and K525. But the morphological link with K141 is much more explicit.
This composition seeks, in addition to a purely musical discourse, to enhance the performer. In the music of creation, also known as contemporary music, all too often composers submit passages that are extremely difficult to perform and whose sonic result seems disconnected from the difficulty of producing it.
Scarlet K141 is exactly the opposite. The instrumental gestures are in themselves all idiomatic to the instrument: obstinate repeated notes, trills, tremolos, clusters. It is their concatenation that makes them particularly spectacular.
In addition to the gestures just listed, I ask Luca Quintavalle, in a section before the finale, to strike the harpsichord as if it were a percussion instrument. It is no longer a question of playing on the keyboard, but in the different wooden parts of the sound box. All these sounds are recorded in real time by the computer and I process them so that a dialogue is created between the harpsichord and the electronics. This dialogue is defined both by the reworked sounds and by a series of sounds that I have composed specifically for this composition.
For more than 14 years now, I have been writing my scores not on paper, nor on the computer, but on human bodies. Then I take photographs of these scores so that I can copy them and send them to the musicians. For Scarlet K141 I wrote about Agathe Vidal [whose photo was used for the cover].
In this sense Scarlet K141 represents my aesthetics [or poetics if you prefer], which is articulated around four fundamental needs: to express myself through complex structures, the search for hedonism through my work, the use of machines and the redefinition of the notion of the body in art.
Scarlet K141 is dedicated to Luca Quintavalle, to whom I owe so much, and this composition bears witness to that.

---
March from 13th to 17th 2023
Artistic residency
Rituals - installation
Generative installation based on motion catpure
Conception & music by Jacopo Baboni Schilingi
LMA - Marseille - [France]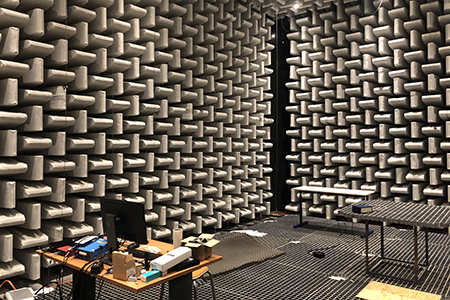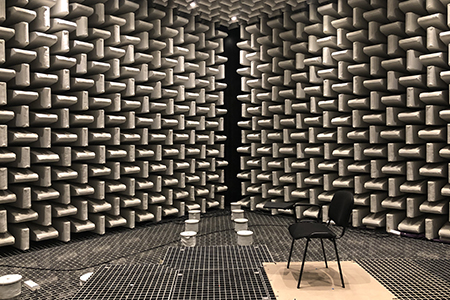 461
---
From May 3rd to June 31st 2023 
Installation
Endles
Conception by Sarkis
Music by Jacopo Baboni Schilingi
ARTER - Istanbul - [Turkey]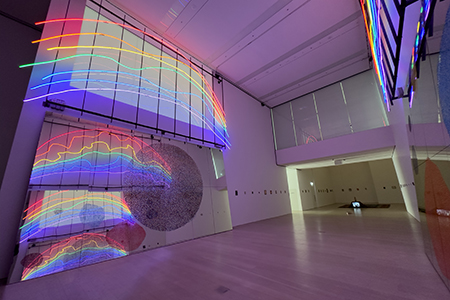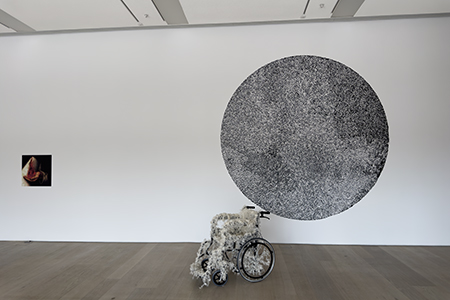 462

---

June 5th 2023 
Concert
Wolfy's - for piano and live computer
Christian Schmitt - oboe
Accademia Chigiana - Siena [Italy]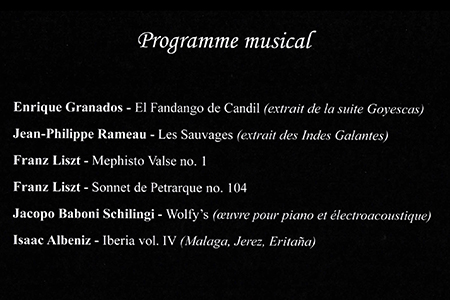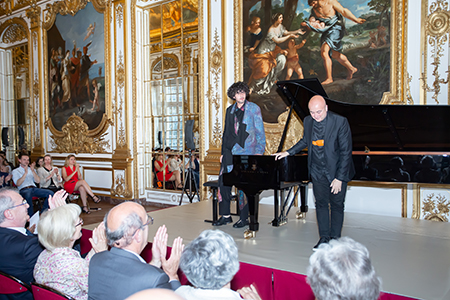 463
---
June from 12th to 23rd 2023
Artistic residency
Rituals - installation
Generative installation based on motion catpure
Agathe Vidal - performer
Conception & music by Jacopo Baboni Schilingi
LMA - Marseille - [France]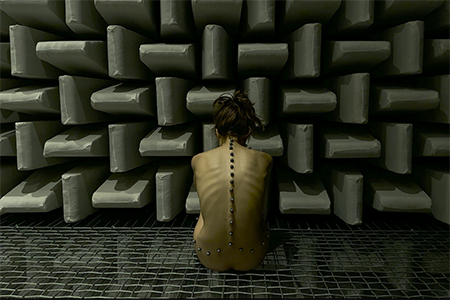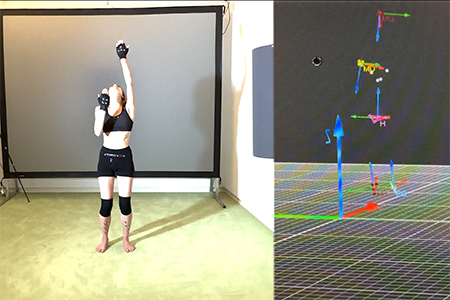 464
---
June 16th 2023 
Performance
ARGO
Jacopo Baboni Schilingi
SCIENTIFICA #2
Aix Université - Aix-en-Provence - [France]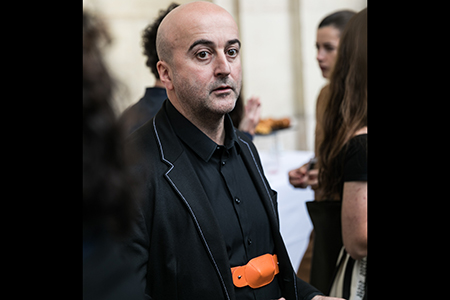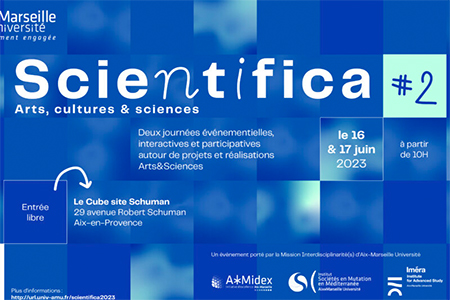 465
August 19th 2023 
Concert
Spatio intremisso [temporis]
Christian Schmitt - oboe
Accademia Chigiana - Siena [Italy]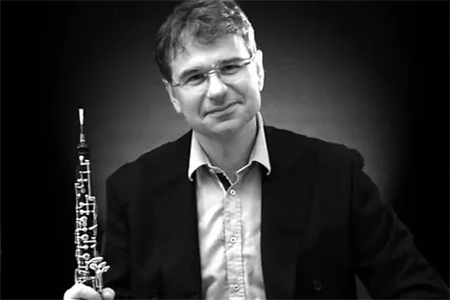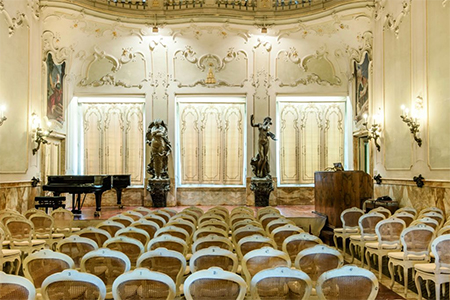 467
---
September 7th and 8th 2023
Installation
ARGILLA
Interactive video and music installation
Video and music - Jacopo Baboni Schilingi
With the participation by Agathe Vidal
Festival - Voci lontane voci sorelle
Murate art district - Florence [Italy]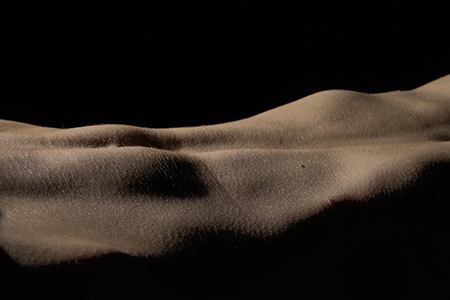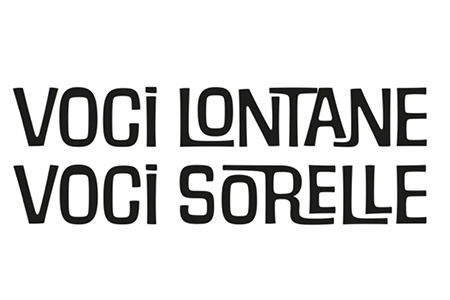 468
---
October 11th 2023
Performance/Installation
ARGO & ARGILLA
Jacopo Baboni Schilingi
Yamaha
Hamamatsu [Japon]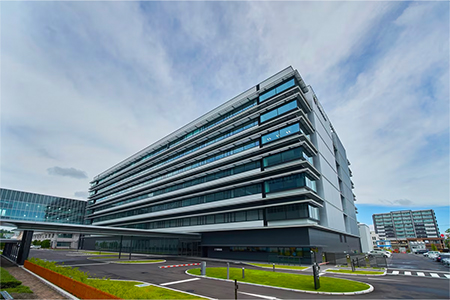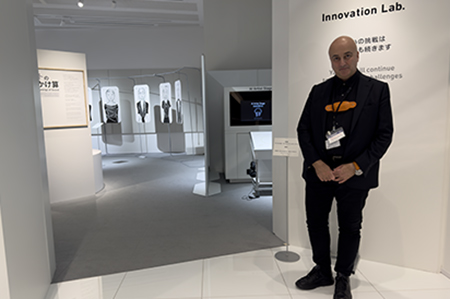 469
---
November 7th 2023
Concert 
Sonata for piano and live computer
Simon Ghraichy - Piano
Auditorium della musica - Rome [Italy]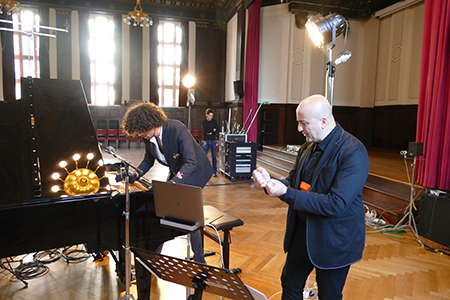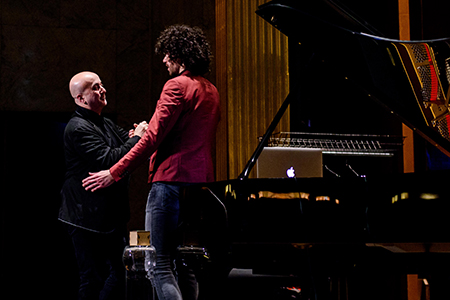 470
---